Watch
shitrodsays: minniedisaster: whoizrmell: julianplowden: trilltmack: The Fuck Is Bruh Doing?! He's on the way to steal yo girl obviously  Yo…. what the fuck did I just watch? LMFAOOOO YO I'M CRYING! Fathers raise your sons… Somebody is going to jail over this.   Smh… TsH
swede + sour // s/s 2013: Elliphant - Elliphant... →
swedeandsour: If you the name of Ellinor Olovsdotter (better known artistically as Elliphant) isn't entirely familiar to you, rest assured Olovsdotter will definitely make it known. Featuring four tracks and a remix, the Stockholmer who recently released her self-titled EP featuring four tracks and a… Love Elliphant! TsH
In my feelings. Time to get this over with and move on. It is so obvious. *le sigh* Inhale. Exhale. Pray. Heal. Move on. After this, fin.
7 tags
"Been up all morning working and thinking. No matter how things seem, it is..."
– ~De'Cheri
It's been a while since I've personally posted.  Currently pulling together my store blog.  Oh yeah! Trying to stay warm in this cold world. May the Central Heating System be with you.   \// TsH
shitrodsays asked: Whats good Jet?
5 tags
6 tags
8 tags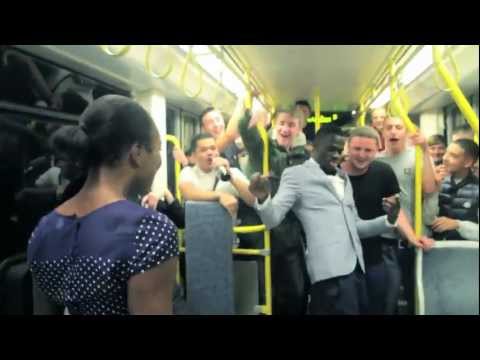 3 tags